It's funny season in the City
It's Comedy festival time in the Capital.
Personally I think the timing is always quite impeccable as winter has just hit and with it comes the winter blues. There are loads of amazing local acts and also some brilliant internationals.
Now normally the international acts like to include a little local content to make the crowd love them more. Often it's limited to jokes about wind, jaffas and Australians. Sammy J is clearly the exception to the rule, and to prove it he's even been making some extremly cute videos.
[video:http://www.youtube.com/watch?v=qQG1pRpTF-c]
You can catch him at Downstage from tonight.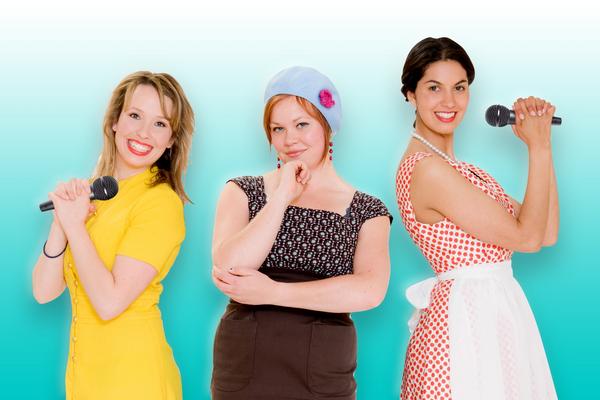 My hot local tip is the The Comediettes. Emma, Jim and Sarah were amazing at the fringe festival with their stand up show. Sarah's been winning a few comedy competitions lately, so you now she's going to bring the giggles.