It is time to get cozy in our coats, fish out last year's gloves, fluff up the winter-weight duvet and limit our movements as winter sets in. Sometimes it seems like the world out there can give you a whipping every time you step out the door, it takes strength to put one foot in front of the other. Everyone needs something to look forward to at the darkest time of the year and really, a warmed over "midwinter Christmas" celebration just doesn't cut it.
Apparently winter is a subjective term but there is definitely an instance in time every year when Earth's axial tilt is farthest away from the sun at its maximum of 23° 26′. Some call this time midwinter some the first day of winter, I think we should go with midwinter otherwise we may all succumb to
SAD
. Those of us with european ancestry would have had ancestors celebrating winter solstice or that other popular midwinter celebration: Christmas. Now unless you have been hiding under your duvet every June for the last couple of years you would have noticed the resurgence of the indigenous midwinter celebration
Matariki
.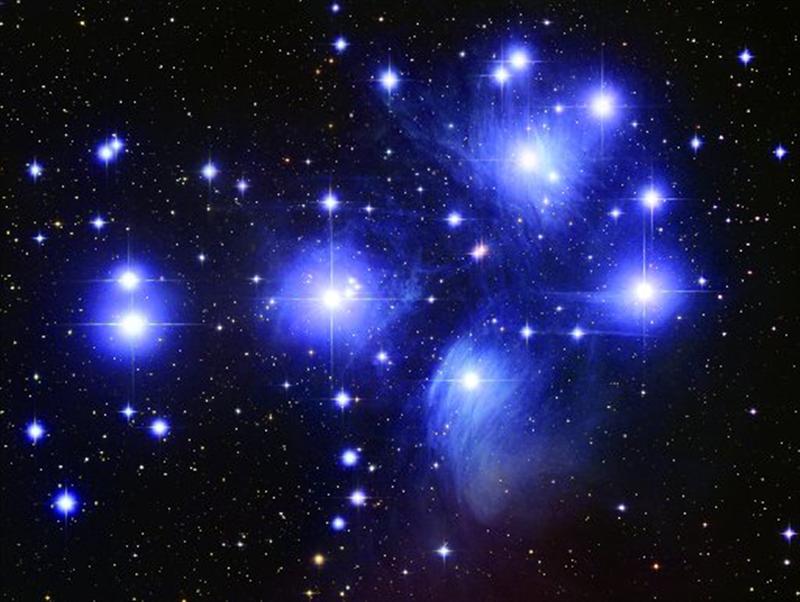 The appearance of the new moon after the first appearance of the star cluster Matariki (Pleiades) marks the new year for maori and is rich in symbolism. It was a time for learning and I guess it still is for many of us who do not know much about this tradition. It was also a time to go to war and raid enemy storehouses that were full of food, perhaps those of us engaged in the battle to set budgets for 2010/11 can relate! Celebrating New Year in midwinter when the earth starts to tilt towards the sun again seems like a bloody good time to mark a turning point and prepare for a new cycle.
Once again there is a lot planned in our fair city for Matariki. If you love the dizzying multitudes of mythological stories or geeking out on the movement of the planets or the science of the stars there is plenty happening for you around town or online (if you want to learn and enjoy from the comfort of your duvet).
Key dates:
10 June – start of Te Papa's Matariki program
14 June – start of Matariki and dawn ceremony on Mt Victoria
21 June – Winter Solstice
Te Papa
is leading the charge for Matariki this year with a packed program all month.
Here are our picks for this year:
Public observation of Matariki at Mt Victoria at 6.30am 14 June with Taranaki Whanui ki te Upoko o te Ika, the mana whenua. Meet at the summit and celebrate the rising of Matariki
NZ on Screen's Matariki collection online
Projections on the wall of Te Papa – including images from NZ Post stamp collection
Kaumatua Kapa Haka – Saturday 12 and Sunday 13 June (this will also be livestreaming here if you can't be there in person)
Starlab sessions – These were massively popular last year so get in early on the day to book for these free sessions
Seven Brothers concert –

Thursday 17 June

(the Seven Sisters kicked some serious booty last night so should be good)

Moko village –

Friday 18–Sunday 20 June

(Ta Moko artists from around the world 10-6pm, worth taking a long lunch break for)

Visiting Carters Observatory to see Matariki up close and personal
Let us know your thoughts and what you have planned in the comments.