gorgeous and original Christmas gifts to be found at Craft2.0
Thanks to the good folk at Craft 2.0 even December 23rd isn't too late to shop for gorgeous and original Christmas gifts.
The Trunk Show strikes for the second week this Friday and as if you had your own personal shopper we've complied a list of gift ideas for you. All you have to do is stop by the Paramount Theatre between 6 – 9pm this Friday, December 23rd and any or all of these great gifts can be sitting under your tree.
For Her | Pretty Print by Sweet William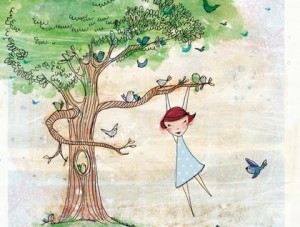 Giver her something pretty and whimsical the brighten any room in the house. If you get it on Friday you've got all day Saturday to find the perfect frame.
 For Him | Cufflinks by Phersu Dancing Jewellery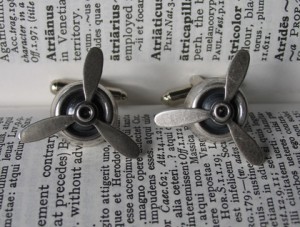 Clever cufflinks sure to add a sense of fun and fashion to even the plainest corporate wardrobe.\
For Mum | Pendant by Whskr
Gorgeous range of vintage style pendants to match Mum's favourite colours.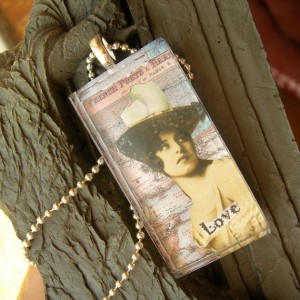 For Dad | Faux Deer Head by Supervery.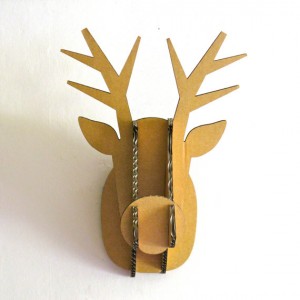 Whether your Dad's a trophy hunter or not he's sure to get a kick out of this in the corner of his office or atop the door to his man cave. They also come in coloured fabric designs as well.
For Little People | Gourmet Caramel Apples by SmashPalace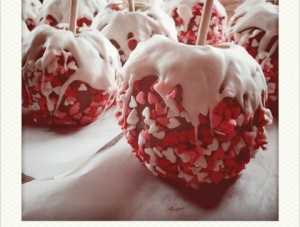 Their parents might not thank you but the kids sure will! We won't tell anyone if you grab a few for yourself at the same time…
For your sister | 2012 Calendar by The Paperbird Society.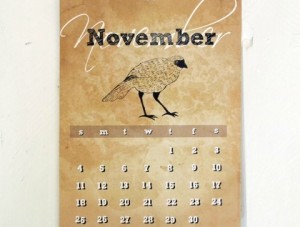 Make sure you write your birthday on the calendar before you give it to her and then she's got no excuse for forgetting you this year!
For your brother | Paramount vouchers!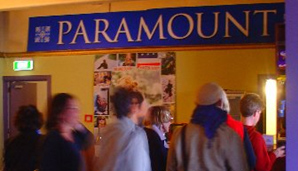 Secret Santa under $20| Bird Brooch by Boocraft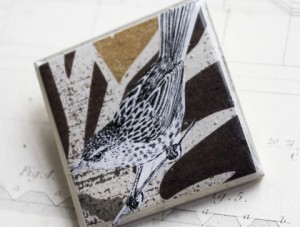 Hard to believe but Boocraft has a whole range of awesome jewellery under $20. Great for your best friends, girlfriends, sisters or mums; Boocraft's brooches especially are the perfect finishing touch to any outfit – this one's just $12!
There you have it. Something for everyone! Now there's absolutely no excuse for the last minute box of chocolates and bottle of wine, just for you
Craft 2.0 x