Tasty tastings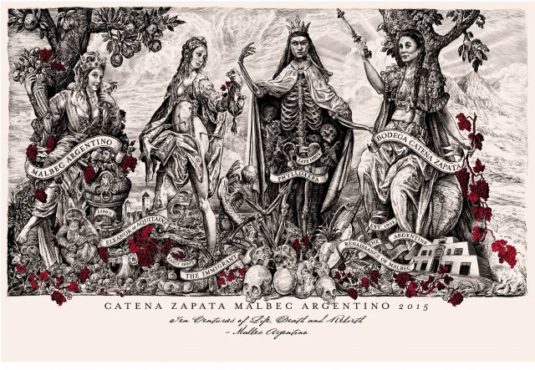 Rules around advertising alcohol are pretty strict. That's why Highball, Wellington's first spirits & cocktail festival, was not able to tell you that for your $50 entry fee, you would absolutely be able to get your money's worth of drunk in free samples. So instead it looked like you'd pay a lot of money to have to buy more cocktails, and it was hard to see the benefit, if you're a casual drink enjoyer, rather than a completist. But now you know for next year! Make sure you eat before you go, even though there is food for sale, because you can try something like 20 kinds of gin and many kinds of whisky and other things, and a full stomach is a good idea before that.
Wine tastings have the same advertising restrictions, so I'm going to sing their praises instead. Pinotpalooza, which is on tomorrow, is doing better with their advertising when they say "no tokens!", which means you're free to try as many wines as you like. I think they're trying to appeal to a young crowd with this attitude, which is great. There are some other wine tastings that I'd like to recommend to you as well, if you like wine.
Get on the Negociants Fine Wine tour list. This was an event in July, but last night they had an International Wine event, and it really is a good time. Lots of tables all around the room with winemakers standing behind them (or sometimes marketing staff), and you rock on up and say "may I taste that one please?" and you get to ask all the questions you like about vintages or grapes or terroir or the labels. Last night I learnt a whole lot about Malbec when asking about the Catena Zapata Malbec label, which tells the story of the wine rot in France but how vines in other countries were unaffected (which is why the world's oldest Grenache vines can be found in Australia, surprisingly). Usually the winemakers are very happy to talk to people who might be new to wine and don't know yet what they like. Usually.
Another great event is the Hawkes Bay Wine Celebration next Wednesday. $50 gets you the opportunity to try 200 wines (you will not manage to taste ALL the wines, so choose wisely – I generally skip sav blancs for example cos I seldom like them). There is of course host responsibility – there's food, lots of water and wines are poured out in tiny tastes. But there are so very many of them, so it's definitely not an event to bring your car to.
And finally, just some tips
Even though there will be food, make sure you eat before you go.
You do not need to be a wine expert to enjoy these events. Being interested in learning a little more about wine and a thirst is all you need.
Don't be afraid to ask questions.
Tip out wine you don't like – you don't need to make a big song and dance about it, but you don't need to finish it either.
Make room at the tasting tables for people behind you.
Bring your friends  – it's fun to learn what they like vs what you like.
If you've never heard of a grape, you should definitely taste it.
Sign up for the mailing lists of wines you love so you can get sweet deals on case prices.
Take snapshots of the bottles you love so you can remember them in the morning!