Books giveaway: Dreamweavers #1 and #2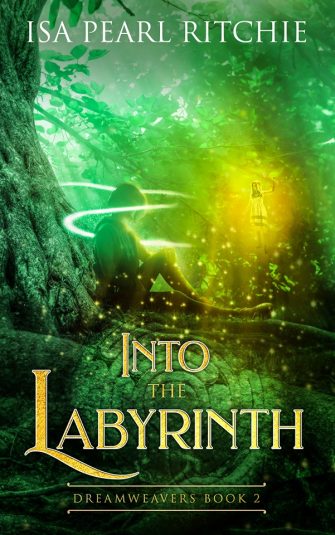 Te Rā Aroha Press are about to launch Isa Pearl Ritchie's Into the Labyrinth, the second of her Wellington-based YA Dreamweavers fantasy series (following on from Awa and the Dreamweavers, released last year).
The series features Awa…
…an intermediate student navigating changes to her family as a child of divorce, moving to a new school, racism and bullying, and discovering that she's a rare Dreamweaver.
We've got copies of both books to giveaway – flick us an email to giveaways@wellingtonista.com with the subject "Dreamweavers" and you're in the draw. We'll pick a winner from that hat of randomness at the end of this week (21st Feb) and notify the winner via email.
Into the Labyrinth is officially launched in 20th February – keep an eye out for a review on the Wellingtonista in the near future!