Cast your vote for SunnyO!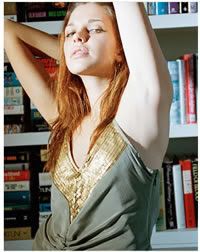 There's only a couple of days left in the voting for the Annual Weblog Awards, and Wellingtonista's resident lifestyle block expert – Llew of SunnyO – is currently in Bronze Medal position with a healthy 200 or so votes. This already surpasses the effort of our Publisher-in-Chief – Natalie Biz – who notched up a lacklustre 12th placing in last year's awards, and a solid push over the next 48 hours might get our man up into 2nd place (and make it the top NZ blog in the competition).
Go on then, cast your vote here, and then head back in 24 hours and cast it again.