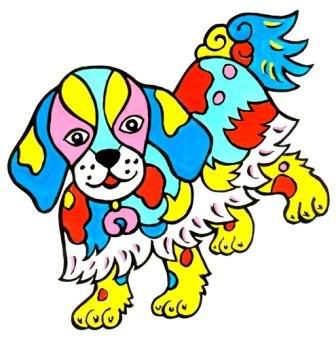 January 28 until February 11. And listen up folks, it's the Year of the Dog!
What we're particularly looking forward to is the Asian Market (11am-3pm) at the Events Centre on the waterfront on Festival Day (Feb 11). The food! The crowds! But mostly the food.
Festival day will also sport a parade from Courtenay Place to Frank Kitts Park from 2-3pm & "colourful action & entertainment" from 3-5pm at Frank Kitts Park.
More details of this & other events are right here.