Well we rushed down to the new venue for Viva Mexico this evening and thoroughly enjoyed that they'd almost completely run out of stock!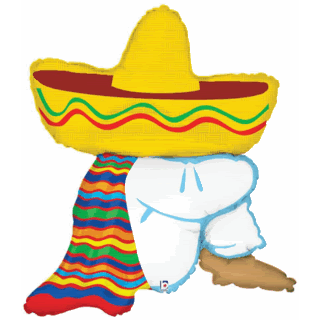 Luckily they agreed to sell us what they still had… which was some pretty good enchiladas.

Viva Mexico has just relocated to the Leftbank after moving out of the Wellington markets with the impending construction of the Watermark. Personally I think this isn't a bad thing for them, because they're closer to "the action". And, the selling out of stock is a good indication of what they might have in store.
Mind you, you have to wander way the hell down the back to find them.
The food is really reasonably priced, at $13 for the biggest plate of anything, and is about as authentically Mexican as you'll get in Wellington.
Sweet Mother's Kitchen?! You've got some real competition for the resurgent Mexican-food market!