A little challenge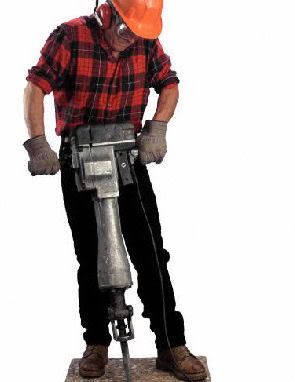 The first person who can supply us with photographic evidence of any workmen in the city, operating heavy or noisy machinery, AND WEARING EAR PROTECTORS!!
Will win a 1kg bag of Rahui Lodge Macadamia Nuts.
But I'm not sure you'll find one.
On the off-chance anyone wants a bag of nuts… photos of ear muff wearing Wellington workmen can be emailed to andrew.llewellyn@gmail.com.