Handmade Nation
Traveling across the world to sold out crowds, it is Wellington's turn to check out Handmade Nation!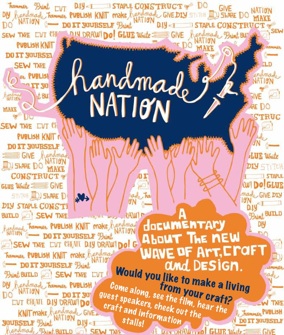 Handmade Nation is screening twice at The Paramount theatre on Monday August 10th. Each screening will feature guest speakers, and a special Craft Showcase of local vendors.
Visit the Wellington Creative Website for full details.