Creative Weekend on Miramar Peninsula
It's Artist in Action weekend on the Miramar Peninsula. This weekend from 10-4pm on Saturday 8 March and Sunday 9 March 2014 visits artists on the peninsular from painters to potters to printmakers,  and more in their studios.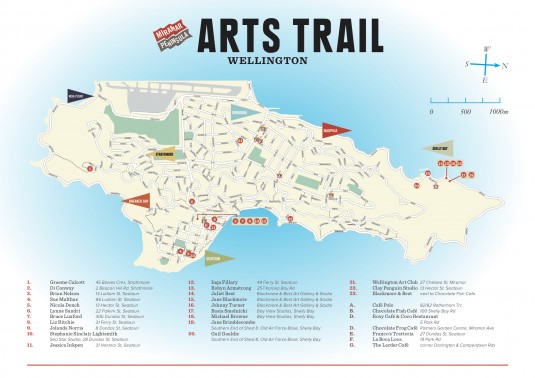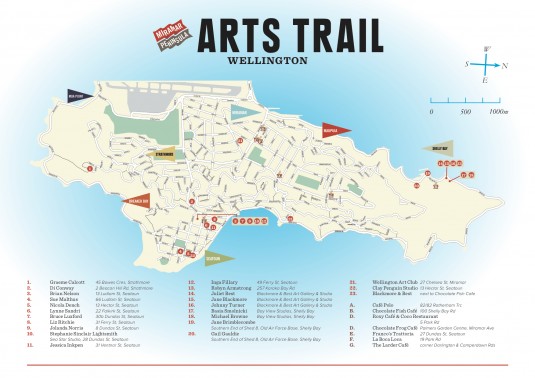 It's part of the Miramar Peninsula Arts Trail  which you can follow at any time, but this weekend, gets you access to more studios, space see how the artists work . This is your chance to see how they work, ask questions and pick up or commission a work you'll love.
Tickets can be purchased for a map and list of artists at  The Clay Penguin, 13 Hector Street, Seatoun or Blackmore Best Gallery, Shelly Bay Road, (where you can amble down the road for the delicious seafood BBQ at the Chocolate Fish Cafe)

Also on Saturday is Craft Central, it's Wellington's newest and cutest Craft Fair, it's held on the second Saturday of every month at Miramar Central School Hall in Park Road from 10am till 2pm.