Eat. Drink. Power. People. Pods
Our Kris has been doing an AMAZING job with all her theatre reviews, while the rest of us slack off, so let me attempt to put that slightly more in balance with one post about all the things I've been meaning to write about forever.
Eat / Drink / Power / People / Pods
Jano. Go there, eat there.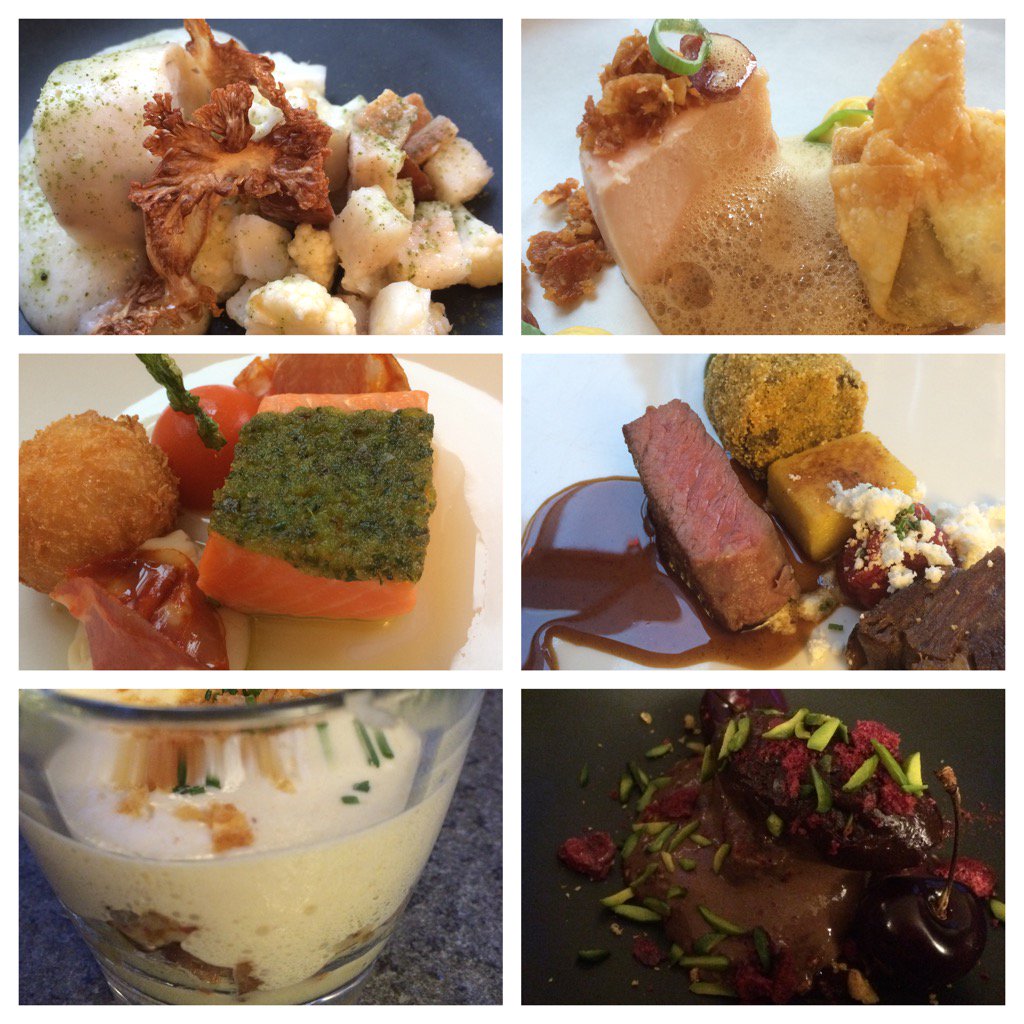 Many people ask us for recommendations on Twitter, which I love, especially if you give us a little criteria (don't ask "where should I eat?" ask "where should my group of 8 friends eat near Courtenay Place?" etc). If you've asked for a place that's a bit special lately, I would have told you to go to Jano. Let me tell you again, go to Jano. They have simply the best degustation I've ever had in Wellington, at a ridiculously reasonable (in the context of degustations) $160 including wine matches. The service is amazing, the food is luscious (we had HOT CHEESE for dessert in our degustation) and it's cozy and intimate and everything you could possibly want in a romantic restaurant. As long as you can walk up stairs.
Hanging Ditch. Go there, drink up.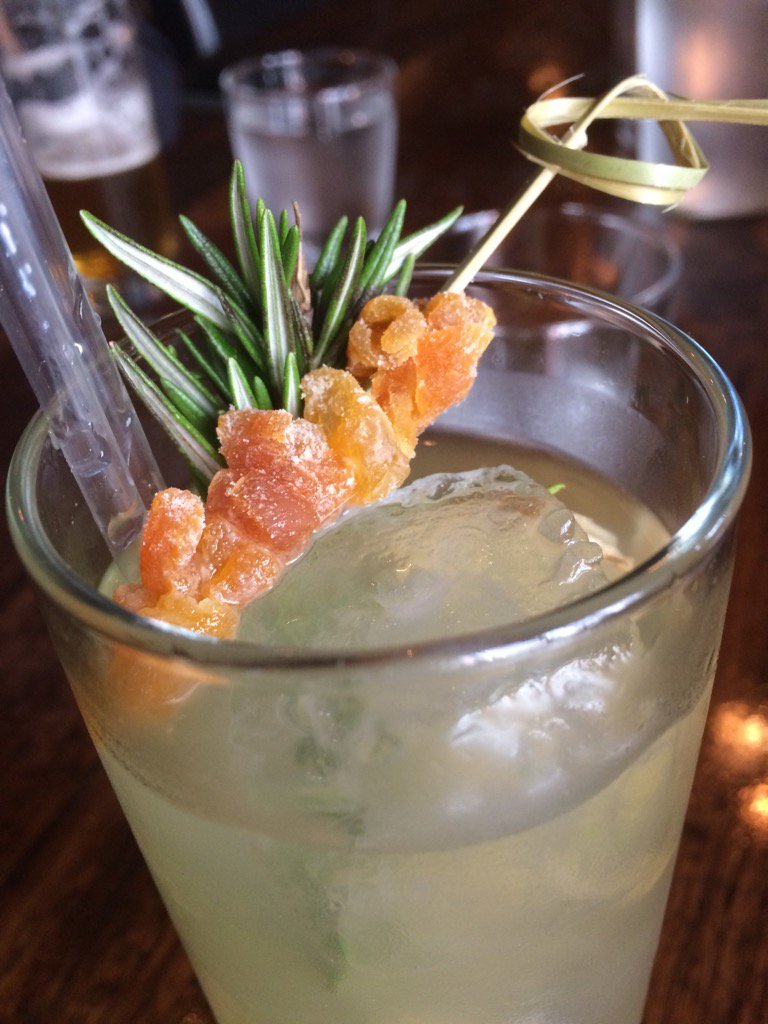 When we wrote about our Webstock Warmup drinks (Webstock was amazing, by the way, of course), we said we were having it in our new favourite bar, and Hanging Ditch continues to make us very very happy. They have a drink made from Fix & Fogg peanut butter! And every single one of their cocktails is beautiful! And the staff are just so lovely! And they do air-fried crumbed camenbert! And you can always get a seat! We shouldn't tell you about this bar, because if it becomes too busy and we can't get a seat, we might cry. So go there on nights that aren't Wednesdays and we'll all be good. Perhaps we should stop speaking about ourselves in the royal we though.
Flick yourself
We got invited along to the launch of Flick Electric's new app Choice last week and had a bloody good time at the party.
Choice is a world-first app that shows Kiwis the real time carbon impact of the electricity we use. This means, for the first time, we can make a Choice about when we use electricity to reduce our environmental impact.

Choice! is free for all New Zealanders – whether they're a Flick Electric Co. customer or not – because we reckon everyone should have choice.
Right now at 9.01pm for example, I can tell you that NZ's emissions from electricity generation between 8pm and 8.29pm were 594t C02e, primarily from coal and gas. More handily, the app says "maybe right now is not a good time to run the dishwasher". I'll take any excuse to stay on the couch, thanks!
Chose a cleaning company who take responsibility for its workers
Speaking of sitting lazily on the couch, when Goodnest first launched, I got a couple of good cleans, but their service had been deteriorating, with cleaners doing half-assed jobs, one cleaner losing my house key and another making some bed linen disappear from my house (a search of Twitter reveals many other people who are just as disatisfied too). Goodnest's response: "well if that cleaner didn't do a good enough job you can ask for someone different next time" (this despite their "100% satisfaction guaranteed" on the front page of their site) and then "oh they're contractors, not our employees, we're not responsible for any theft". Fuck that.  So I was thrilled when someone tweeted a link at me today for The Fresh Desk. I haven't actually used them, but they actually train their staff and very importantly PAY THEM A LIVING WAGE. So I will definitely be trying them out sometime in the future.
You're soaking in it
And just to complete my transformation into Shelley Bridgeman, I should tell you that last night I got into my spaceship and flew back to my home planet
For all of you Simpsons watchers who've longed to see the world through Snowball's eyes, Wellington now has a place for you! The Salt Pod float centre opened in Thorndon a couple of weeks ago, and when I saw a cheap voucher to try it on Grabone, I snapped it up. I did not hallucinate, or indeed even manage to relax my mind, but my body definitely felt a ton better after an hour floating peacefully on 500kg of epsom salts. Plus, the shower afterwards was almost worth paying for by itself, so blissful is a rainfall head. I suggest not eating for at least two hours before you go, because I ended up feeling the tiniest bit seasick, but I would go back, if someone else was paying, OR if I knew I had an intensive night of standing/dancing to recover from in a hurry.