Festival time!
Late January 2020 and the summery weather is here. I finally feel like I'm waking up in 2020  – which is a bit awkward given I've been back at work for a few weeks…but enough about work!  Brace yourselves for a busy theatrical start to the year. We've got three Festivals coming our way in the first three months of 2020 along with Summer Shakespeare.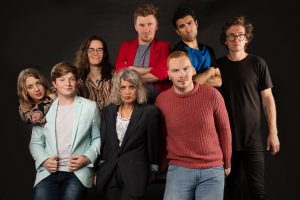 That festival life starts with the Six Degrees Festival on 30 January. Master of Fine Arts students from Victoria University of Wellington celebrate their year of learning at BATS Theatre with seven diverse performances. Featuring devised and scripted work, the shows include a solo work about the power of women, a promenade party full of actors; a VR immersive experience and a verbatim piece about the Napier earthquakes. The students come from a variety of backgrounds – designers, writers, VR makers, producers and improvisers with a range of experience in the performing arts industry. 

Wellington Summer Shakespeare is in the Basement Theatre at Te Whaea in Newtown from 13 February. Fabulous Shane Bosher is directing A Midsummer Night's Dream, one of Shakespeare's most popular plays. Young lovers, fairies and a donkey, oh my. I expect all sorts of physical shenanigans and outrageous scenarios with Bosher helming. You'll be able to keep your energy (and your wits) about you during this multi-plot play with drinks from the Mocktail Bar. (Yay! Something to drink that's not orange juice or lemonade, or orange juice and lemonade.)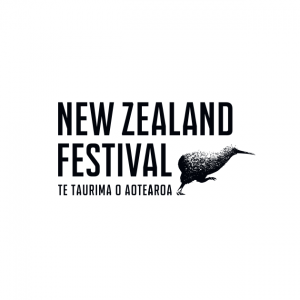 Hot on the donkey's heels is New Zealand Festival of the Arts starting 21 February. Three weeks of performance and exhibition and discussion curated by three internationally renowned performers – Lemi Ponifasio, Laurie Anderson, Bret McKenzie – and Festival Creative Director Marnie Karmelita. Alongside the ticketed events there are a bunch of free events (including Concert for Dogs which I still  need to find a dog for.) The Writers events are on for three weeks. Grab a Take Five Pass and save 20% on all $19 Writers sessions (subject to availability). Porirua City will be hosting Te Ata, a festival within a festival, which "brings together artists from Aotearoa and around the world to exchange with young New Zealanders who wish to take a bold, brave and active role in shaping the culture of the place where they live." This year's programming looks damn exciting to me.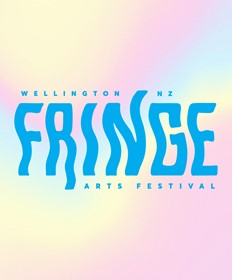 Then NZ Fringe kicks off on 28 February with a signature eclectic mix of shows. There's everything in this festival from established performers to first-timers, from award-winning overseas acts to locals testing new ideas. Top tip – get yourself a Fringe Addict card for $15 to get access to cheaper-than-cheap tickets and bar discounts. You never quite know what you're going to be getting with a Fringe show (that's the charm of it!) but I reckon a show you love, a show you hate, and a bunch of shows that made you happy, makes a good festival.
What are your picks, good friends?