Extreme Poo – Wellington Zoo
Events Calendar: "Extreme Poo Identification Competition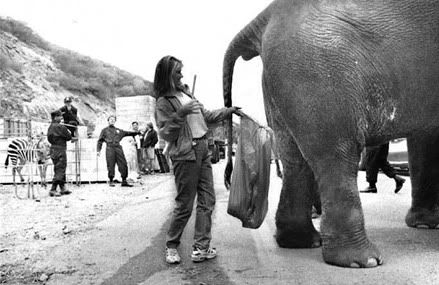 Wellington Zoo will hold an Extreme Poo Identification Competition on 6 & 7 August.
As part of the Conservation Week theme 'Everything is Connected', the Zoo invites you to correctly identify different types of animal poo to win a prize.
Listen to the Keeper talks throughout the day to hear loads of awesome conservation messages and keep your eyes peeled for 'do-it'yourself' conservation tips to take home with you.
Be there for Conservation Week with Wellington Zoo
Start: Sat 6 Aug 2005 9:30 AM
End: Sun 7 Aug 2005 5:00 PM