Meet the Candidates!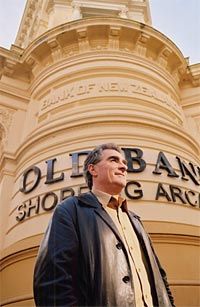 There's nothing more traditional to an election campaign than assembling in a local community hall to listen to, and maybe heckle the latest crop of wannabees.
And check out who the hell lives in your neighbourhood & who they look (and sound) like they might vote for.
At least one Wellingtonista will be at St Michael's Church Hall this Sunday. I can't wait (well. actually I can, but I'm looking forward to it anyway).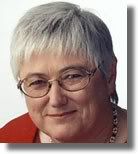 Meet the Wellington Central Candidates.
11 Sept – Greater Kelburn Progressive Association Candidates Forum – St Michael's Church Hall, Upland Rd, 7:45pm
12 Sept – Northland Anglican Parish Meet the Candidates – St Annes @ Ward Church, 7.30pm