Solace in the Wind – Max Patte
Say hi to my new favourite statue.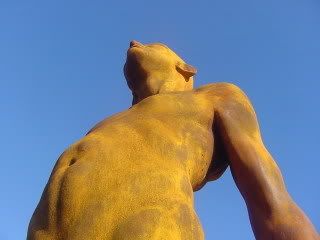 I edited out his privates.
PS. There's information about Max and the statue here. and more info about his time at Weta, here.
I don't know about you, but personally I'm glad Weta is bringing people like Max to Wellington.