The Good Word on The Good Words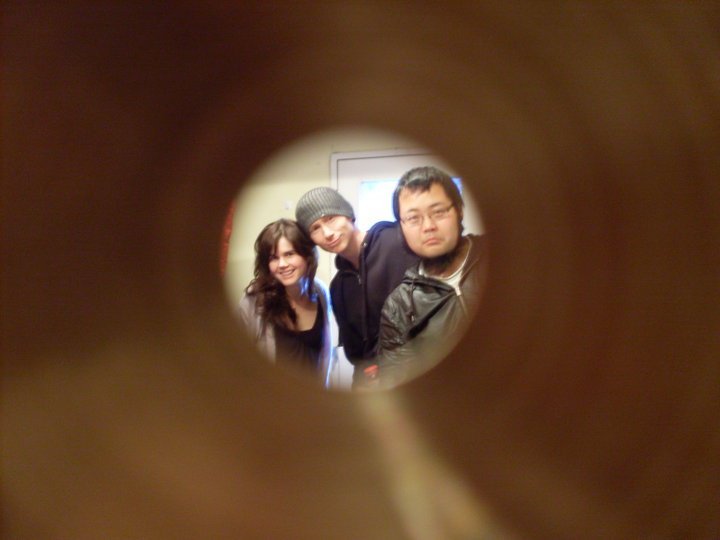 Tonight at the Burgundy Room at Bodega you can witness the third live outing of a new band fresh from recording their demo. Be there so you can brag to your friends that you were into them before they hit the big time. Simon Sweetman doesn't hate them, so that is some kind of endorsement 😉
The Good Words is made up of:
Nik Jarvie-Waldrom – Vocals
Takumi Motokawa – Keyboard (composition prize winner)
Mike Duffy – Bass
Nick Hensman – Drums
These guys are all kinds of awesome, they kick off at 9.00pm with support from Old Time Enemies $10 on the door. All the dets are on the invite here.
Their bio says it as well as I can:
Take one soul-jazz template, elongate it, daub in bits of funk, traces of pop and the energy of a rock band to create 21st-century Diva blues. Proudly Kiwi, defiantly original and with enough quirk to keep them far from the labels of any particular 'scene', The Good Words live in the moments within songs, sidestepping the obvious comparisons by offering just enough spontaneity in the performance, enhancing the crafted tunes. Hooking the audience from start to finish.
[Disclaimer: The author lives with super talented Takumi Motokawa but it ain't just her that thinks they are shit hot, the demo is getting plenty of play in the office.)