Rumble in the Jumble
The Great Eclectic Jumble sale is back, for those of us who love  all things vintage, the Jumble sale is like a single op shop on crack, and really good high quality crack at that. This annual sale is packs out St Ann's hall with fabrics and textiles, buttons, jewellery, hats, gloves, shoes, clothing, bags, bric-a-brac, iconic bus blinds – and more. I'm not sure if you;ll be able to get original hipster spectacle frames, but it's highly likely you will.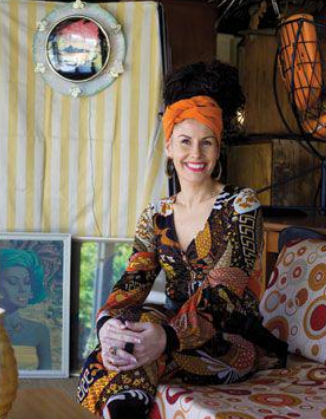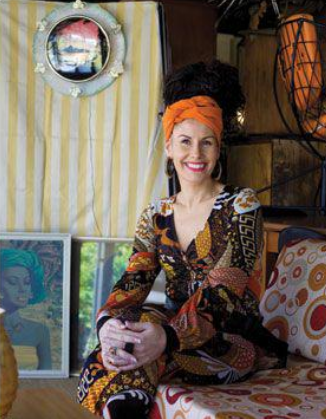 Yes it's very much about shopping grabbing and shopping for good bargains, but there's also something quite joyful about the Eclectic Jumble Sale. Instead of stepping into a sad musty shop full of crap and a few glorious finds, the entire Sale is one great find and there is a buzz in the air from a group of people who shop like you do.
So go Check out the Sale at St Anne's hall, far end of Emmett St, Newtown, Wellington, it's on Saturday 9th April 9am-5pm, and Sunday 10th April from 9am-3pm. Parking is plentiful and to help with the spending there is eftpos on site.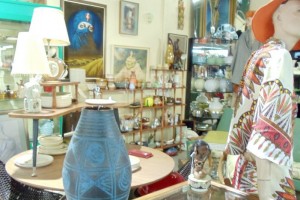 Like every eclectic jumble sale, Maria likes to head back to Nelson unburdened so there are bargins to be had, and not last minute ones but all day long ones, becuase Maria is very well known for holding things back for those of us who like to arrive at a more leisurely time of day.
My one recommendation is to time your visit around coffee (something very easy to do in Newtown), it will either prepare you for shopping, help you recover, or in my case  give you a second wind for more shopping.