The lemurs, they are attacking
This is an invitation to attend a very special event, The Lemur Attack Force Launch Party and Fundraiser.
TONIGHT at the Hop Garden from 7pm,
it looks to be hoots of fun – details of the shenanigans are available at
http://lemurattackforce.co.nz/the-lemur-attack-force-launch-party-is-on/.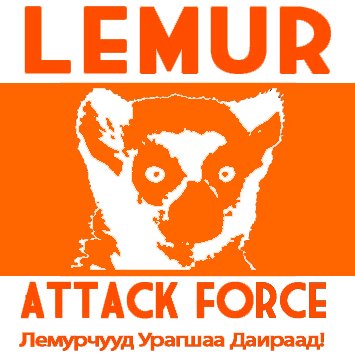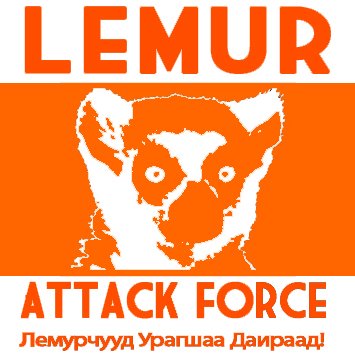 In 18 Days Aimee Whitcroft and Dane Foster are taking a wee drive from the UK to Mongolia in a very, VERY small car. This trip is equal parts charity fundraising drive and pure adventure, you might know it as The Mongol Rally 2012.
To Race Amiee and Dane need to raise money for both NZ and Mongolian charities,
their NZ charities are
Women's Refuge Wellington
SPCA
Red Cross 2011 Earthquake Appeal
You can donate to them at http://www.givealittle.co.nz/cause/lemurattackforce
The official Mongol Rally 2012 charity is the Lotus children's Centre Charitable Trust
You can donate to them here http://uk.virginmoneygiving.com/lemurattackforce
Amiee and Dane  also need help in a pile of other ways, you can visit their website to find out more.