Good cola has good karma (and a giveaway)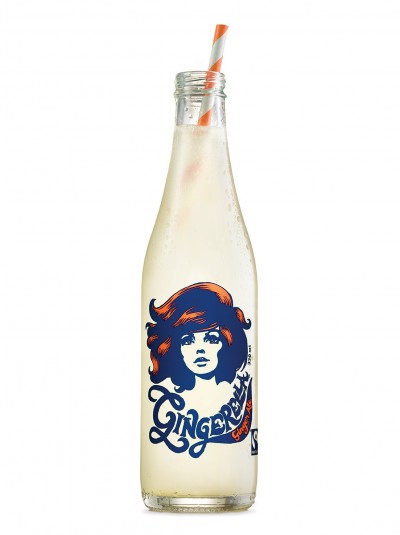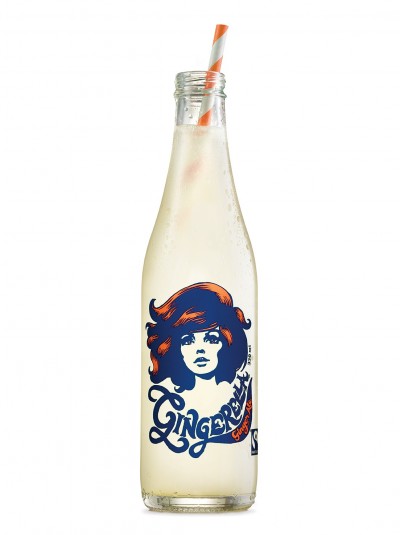 A lot of people I know, myself included, have had a rough couple of weeks, so let's talk about nice things instead! Specifically, let's talk about Karma Cola and Gingerella.
The good people at All Good Organics (they literally are good people!) dropped some off for us to try, and they were delicious. The Karma Cola was kind of cinnamony and pleasantly caffeine free. Courtney at Gather&Hunt called it creamy, and I think I agree. The Gingerella ginger ale (*) was deliciously spicy ("This ginger ale's sassy mouth comes from a rather frisky blend of Fairtrade organic ginger, lemon, vanilla, sugar and spice") and went down a treat with some wasabi peas.  Both are made with fair trade ingredients which support communities in Sierra Leone, Papua New Guinea and Paraguay. Also, importantly, the bottles are GORGEOUS.
Now here's where the karma stuff kicks in. We have a carton of Gingerella and a Karma Cola tshirt to give away. All you have to do to win is tell us about someone in Wellington who is doing something good – whether it's the great barista at Flight Coffee who reads a homeless guy his horoscope each morning, or something amazing your friend has done for you. We'll draw a winner at random next Sunday.
Even if you don't win this competition, a number of cafes around town are stocking Karma Cola and Gingerella, so you can still buy it and win in your mouth. Hurrah!
* Here is a piece of trivia for you, courtesy of the internet. Ginger beer is actually brewed and fermented while ginger ale is essentially a carbonated beverage made from water and ginger. The more you know!