Solo 36 – Hall of the Unrecognised
On now at the New Zealand Academy of Fine Arts the installation 'Hall of the Unrecognised' celebrates the inaugural National Council of Women which first met in Christchurch on 13 April 1896. The installation is part of the Solo 36 group show. It's an interesting and provoking exhibition considering the current debate around rape and rape culture in NZ.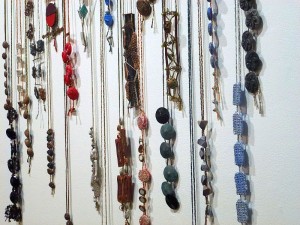 The aim of the NCW was to 'unite all organised Societies of Women for mutual counsel and co-operation, and in the attainment of justice and freedom for women, and for all that makes for the good of humanity'. Justine Fletcher's installation offers an opportunity to consider these 25 women as individuals – highly motivated, passionate and generous, a century later we have much in common with them and their agenda to work in a practical manner to bring about reform legislatively so women and men had equal rights.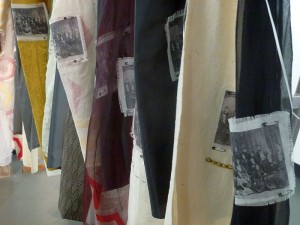 The installation also offers a fundraising opportunity for Wellington Rape Crisis who due to an ongoing lack of adequate funding, once again find themselves struggling to survive and support those who need their help. We also owe these women much. 50% of all sales (after gallery commission) will go to Wellington Rape Crisis.
Justine along with her partner Giovanni is behind Knack market, which operates as a fundraiser for Berhampore School and an outlet for emerging and established crafters and artists to sell and showcase their creations. Kristmas Knack is on tomorrow Saturday November 16th at Berhampore School 105 Britomart Street