Let It Rain Beer
Last night I sat down and drank a glass of my very own home-brewed IPA (India Pale Ale). It wasn't my finest work (I'd rate it alongside/just under Tui in palatability) but it was mine, I made it and I enjoyed making it.
I've made better beer. In fact I've even made one that I thought decent enough to inflict upon people other than close friends. I entered said beer in the Home Brew Comp at Beervana, which kicks off this Friday (22 August). Now I doubt it's a winning beer that's going to blow the judges minds BUT it's a pretty damn tasty Oat Stout!
I like a lot of things about beer. Brewing it, learning about it, the variation in ingredients, the stories behind specific beer origins and of course tasting it. I can get involved with all of these things in one way or another over the two days that Beervana runs and this is why I love it so.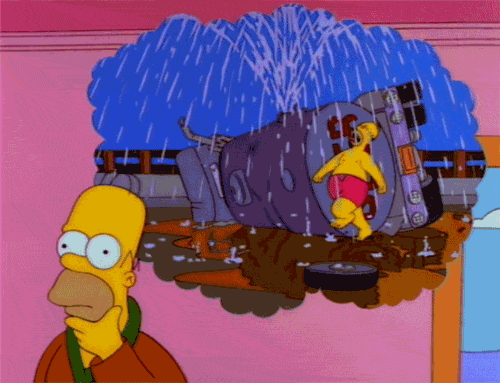 Beervana is now into its 13th year and this year is set to be its best and biggest yet!
There's:
the New Zealand meeting of the Pink Boots Society, who are an awesome organisation who are "E

mpowering women beer professionals to advance their careers in the beer industry through education";

three award winning brewers flying out from 'Big Wellington' otherwise know as Portland as part of the inaugural "Beervana Exchange"
the media brew competition is sure to be grand with 19 brewers teamed up with beer-loving journalists to make a Spring themed beer which

 can contain any yeast, any liquid, any grain and any hops but must also contain one intrinsically or native New Zealand ingredient.

a new Beervana App where you can log and rate the beers you sample during your session at Westpac Stadium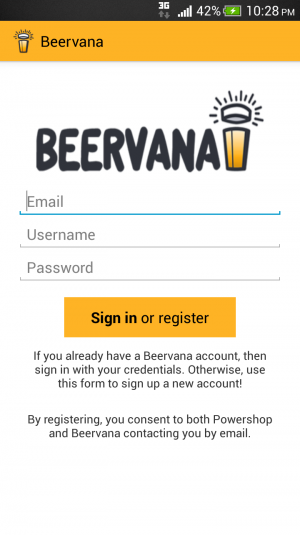 There is far too much on offer to possibly hope to experience it all, never mind the fact that you'd be spending over $600 on tasting every beer and your liver would murder you in your sleep if you put it through such torture.
BUT….
With so much on offer you are practically guaranteed a great time. You'll have the opportunity to taste fantastic beers from NZ, Australia, UK & America and apply the Buffalo Theory as you wander about  expanding your knowledge on all things good about beer.