Make a meal in May for Kaibosh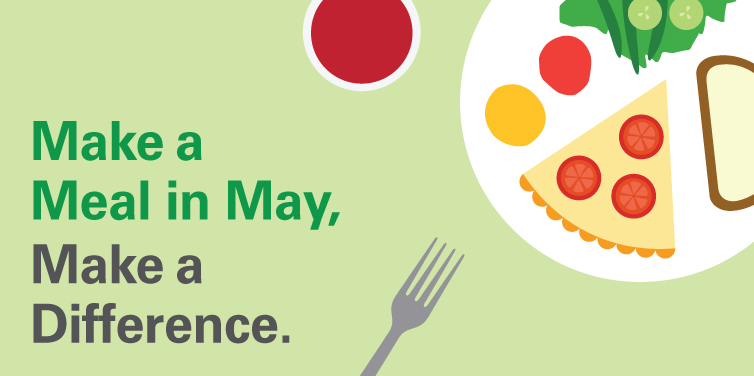 Last week we went to Kaibosh's launch of their fundraiser Make A Meal in May, and frankly it's an amazing idea for an amazing cause, and you should do it, please and thank you.
Oh, you want more explanation than that? Okay, the idea is that you get your friends/acquaintances together, make a meal at home, donate what you would have spent on a meal out and put food on the table for fellow Wellingtonians in need.
Who are Kaibosh? They're a food rescue group, which means they take perfectly fine food that would otherwise be thrown out, and give it where it is needed. At the launch of Make a Meal, a lovely woman from the Boys & Girls Institute spoke about the difference Kaibosh food is having on her organisation, where kids can now turn up to fill their bellies before they learn more, and can also learn to cook and pass on those skills. Ace.
Another woman who spoke was our very good friend Beth from Eat and Greet Blog who is now one of Kaibosh's trustees. She was kind enough to give me her speech which I've abridged here:
Being a foodie, I was very aware that there were those out there less fortunate than I. Those that don't have the choice which farm their meat would come from, but if they had it at all.

Kaibosh gave me a way to give back and addressed two things very close to my heart – food wastage (I worked in a supermarket when I was 15 and I'm still kept awake at night thinking about all those cream buns being thrown in the bin) and food insecurity.

….
And what better way to help than sitting down and sharing a meal with friends. Food is such a great leveler. The simple act of sharing a meal, whether it is with family, friends or strangers, will always bring people closer.

… Wellington is a foodie city, let's make it a foodie city for everyone that inhabits it".
Since launching, Kaibosh has seen 362,525kg of food rescued, 1,035,786 meals distributed and 282,211kg carbon emission reduction. For every $20 donated, Kaibosh can provide the equivalent of 34 meals to those in our community who need it most. This is a bloody excellent cause. I hope every single one of our readers gets behind it.