A Quick and Dirty Look at the Comedy Fest!
Ah, the NZ International Comedy Fest – remember when we last had one? Two years ago. However, it's back, and we're well into the three week programme now. If you've not gotten along to any shows yet, here are some highlights coming up in the next few days!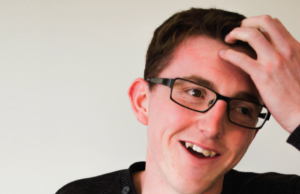 Josh Davies – Look! I'm blind. 
Nominated for the Billy T Award this year, Josh Davies brings an insightful hour of comedy about vision loss and accessibility. Performing at the Fringe Bar from tomorrow (the 11th of May), through the 15th, this fantastic show will be, "a bit surreal, and also weird."
"The journey to Davies' punchlines are almost as hilarious as the punchlines themselves" (Art Murmurs).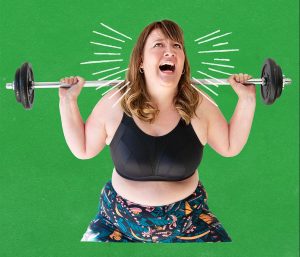 As seen on Snort, 7 Days and The Project – Lana Walters, also nominated for the Billy T this year is bringing her intimate hour of standup to Wellington. Loose, fun and a bit raunchy, this show's running from the 11th-15th May at the Fringe Bar.
'..a relaxed engaging delivery style who lets the audience see deep into her personal life'- NZ Comedy Review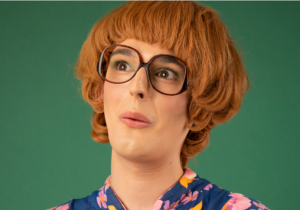 Pamela Hancock – Hello, Darlings!
Local legend Pamela Hancock brings her show back to Wellington this week. Come over for a cuppa with your favourite Aunty from Bulls, Mrs Pamela Hancock!
A night in front of the box was planned with her husband Trevor, but when he decides to go to the pub, Pam wonders if she could do better. . . will she be 007's next lover? Will she travel on a cruise? Will she win the Wimbledon plate?
"Be sure to catch rural New Zealand's answer to Dame Edna in Hello Darlings!" Art Murmurs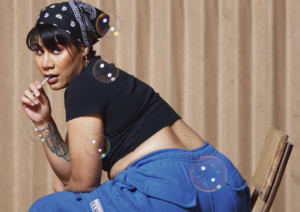 Out of the gate and authentically South Auckland.
Incarcerated outcast, the family disappointment, young, single, Samoan, NO FEFE…it's catch up time! Just some broke kid giving you a taste test of stand up comedy straight outta South Auckland.
Created and performed by Bubbah aka Sieni Leo'o Olo – as seen in the brand new hit Comedy Central TV series, SIS.
Check out these shows and more before the end of the Comedy Festival! Details at comedyfestival.co.nz.