Online to On the Wall
We all know that Wellington is a great place to take photos: its natural beauty, public art, lively street life and eclectic architecture all contribute to a visually stimulating city. The busy Flickr-ers of the Wellington Flickr group know this, and they've decided to take their best photos into the real world.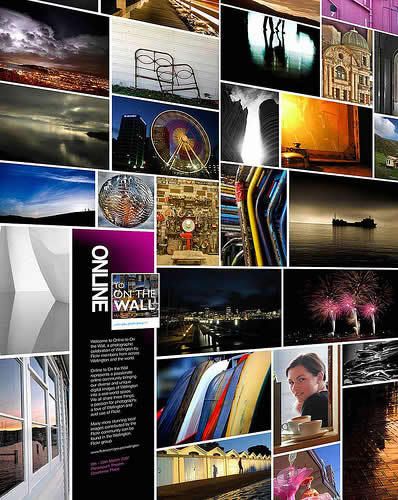 "Online to On the Wall" opens at the Paramount Theatre tomorrow night at 6pm, and runs until the 28th of March.