Sleb Sitings – Dan Carter – Mercer Street
Woohoo – if we're not mistaken there are two male underwear models in town.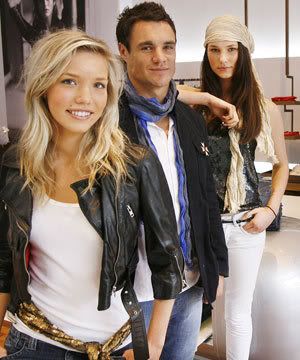 No idea where Mark Wahlberg can be found, but Dan Carter can be spotted today at his very own store in Mercer Street. We think it might be called GAS or something.
Story here, at Stuff.co.nz