A highlight of the Wellington foodie's calendar is  The Great Welly Jam Off.  Since the first Jam Off held at The Old Bank Arcade the event's transformed into a must-make and must-taste event.  At 10.30am this Sunday (March 25th)  The Great Welly Jam Off.  brings the jammy goodness to The City Market.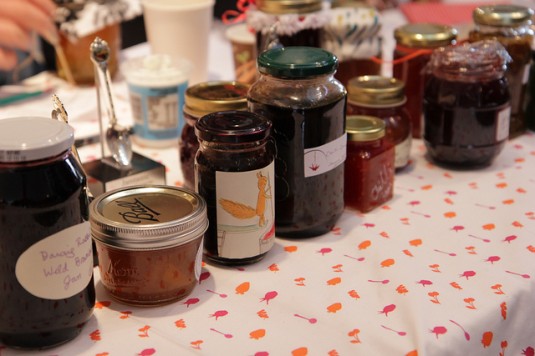 The City Market is pretty much the perfect venue, it's the  Sunday home for the very best local food and beverage producers, plus tasty treats from a new local restaurant in the Market Kitchen every week. If you haven't been to City Market before, make this Sunday your first visit, it's all undercover and every stall is something special.
The Great Welly Jam Off  kicks off at 10.30am and if it's anything like last year, go find a spot early as it is a seriously fun event to watch.
Lined up to determine the best of the best are two mighty-fine judges: Lois Daish (my personal baking hero) & Duncan Galletly. The MC  is the incredibly knowledgeable and simultaneously hilarious Richard Aindow, editor of Fishhead Magazine.  In addition to the judge's awards, no Jam Off is complete without the people's choice, I'm hoping that means Jo, from Bees Blessing, will be entering, as last year I was lucky enough to take home a jar of her rose quince and vodka jelly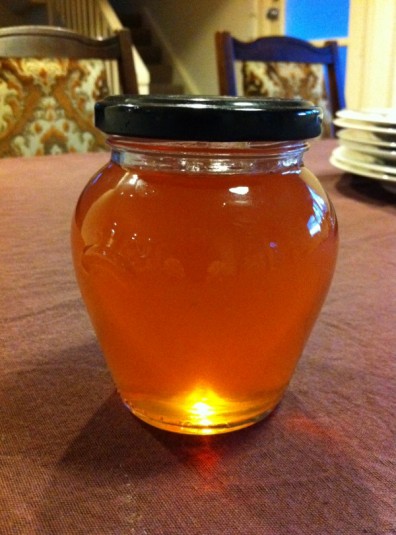 The trinity of home baking, fruits, & competition helps  makes the Jam Off pretty jamagical. But what kicks it into a must-see event is  the people behind it all and their passion for jam and seriously good food. Head ringleader is Catherine whose along with her jambassadors and last year's judge Kelda from Nikau have inspired something special out of each of this year's Jampetitors.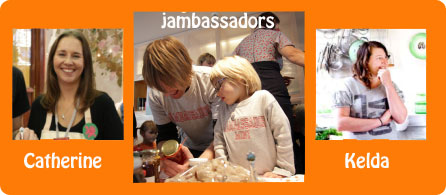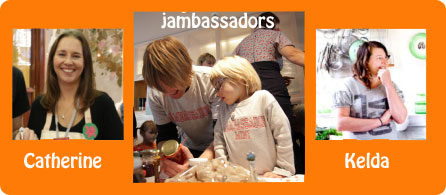 Sosee you at the City Market this Sunday, I'll be the one snacking on Creative Cooking macarons and Cultured Cheese, because who doesn't love a well-rounded breakfast.