Political Cuts
Every second store I pass seems to be a Pop-Up Shop of one kind or another, but Political Cuts is something brings a different spin to the idea. When you pop along to 101 Wakefield Street this week (like a true Pop-Up Political Cuts is only around for a week) you'll discover a salon offering cheap coffee and free professional haircuts.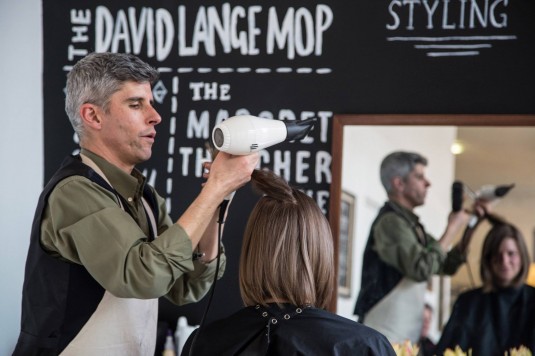 Right now the number of young people registered to vote is tiny compared to how many are eligible.
Why is that?
Why does nobody under 25 seem to bother or care?
What is the point the voting?
At Political Cuts those questions are being asked and during your cut (i highly recommend the koro wetere combover for the young man about town) you'll be required to engage your brain as each cut by Jason Muir is being shared online with a personal summary of thought by the newly coiffed/caffeinated visitor.
Follow their facebook for the days cuts, and also the blackboard specials.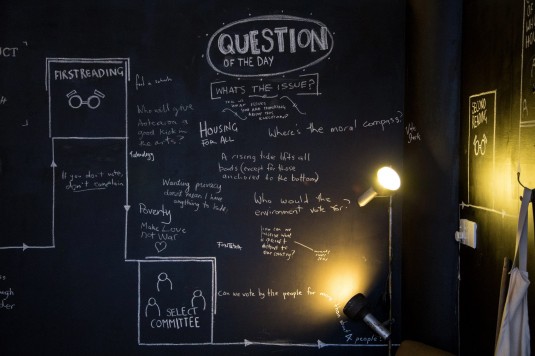 +
Over on twitter you can catch the days thoughts as they roll in like "It's much easier to manipulate me emotionally than to convince me rationally AND YOU KNOW IT"
but get in fast the last cut takes place at 4pm on friday.