Books, Books & more Books
It's only 3 days till DCM's very delightful & very Large annual bookfair. Over 75,000 have been sorted and packed ready for sale starting 8am this Saturday at Shed 6, Queen's Wharf. This year it's a one day event running for 12 hours from 8am till 8pm. At the bookfair you'll find classics, cook books, science fiction, sports, Graphic Novels, fiction, kids books, CDs, DVDs, and sweet sweet Vinyl Records.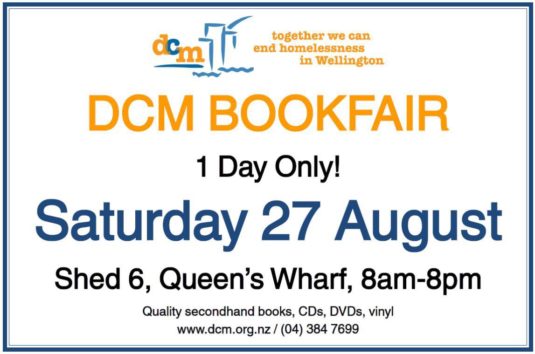 DCM works with people in Wellington who meet the New Zealand definition of homelessness or are at risk of homelessness. They support them to find and sustain housing, to access their correct benefit entitlements and manage their money, and to connect to primary, mental health and specialised alcohol and drug services, as well as to whānau and other supports.
Their evidence indicates that the homelessness situation here in Wellington is (just like Auckland) getting worse. Over the last five years, the overall number of people coming to DCM and experiencing all forms of homelessness has increased by 35%. However the increase in the numbers of people coming to DCM who are "without shelter" (sleeping rough or living in cars and sheds) is most concerning: over the last five years this number has doubled – from 100 people per year to 203 people.
So please, come on down to the Bookfair, bring a friend, let all of your contacts know about it, and help support the people in our city who need us most.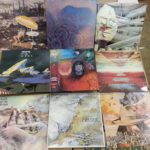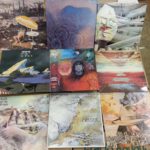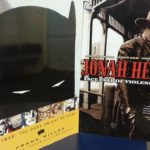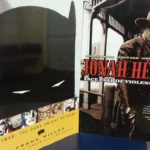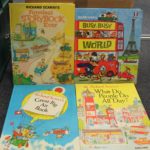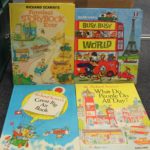 Because, as DCM's tagline reminds us, TOGETHER WE CAN END HOMELESSNESS IN WELLINGTON.
that is in caps on purpose
So get shopping this Saturday and help make the world a bit better for a lot of people.
If you would like to help immediately with a donation,
visit: givealittle.co.nz
please join and share the facebook event even if you can't make it