Graze at the Portlander
A couple of weeks ago I was invited by the lovely people at the Portlander to head in one freezing evening, along with a number of Instagrammers, to feast on their new grazing concept.
From our signature long bone OP rib-eye presented at your table, to our on the bone grass fed Sirloin dry aged in house for 28 days, Portlanders 'Grazing Table' is homage to a table top banquet style feast with food designed to be passed around and shared with an emphasis on quality produce sourced through local farms and suppliers. Graze the night away on our decadent, seasonally changing feasts.
Yup, that was something that I wanted to get in on. It was an all women group dining, and we were told that consequently they would serve us salmon & chicken instead of all beef. Oh no, Portlander's beef is their whole reason to exist! But I'm guessing they have the data on who is most likely to order what normally to back that up. And we definitely weren't going hungry. Lemme reach into their PDF about their private dinners to give you a snapshot.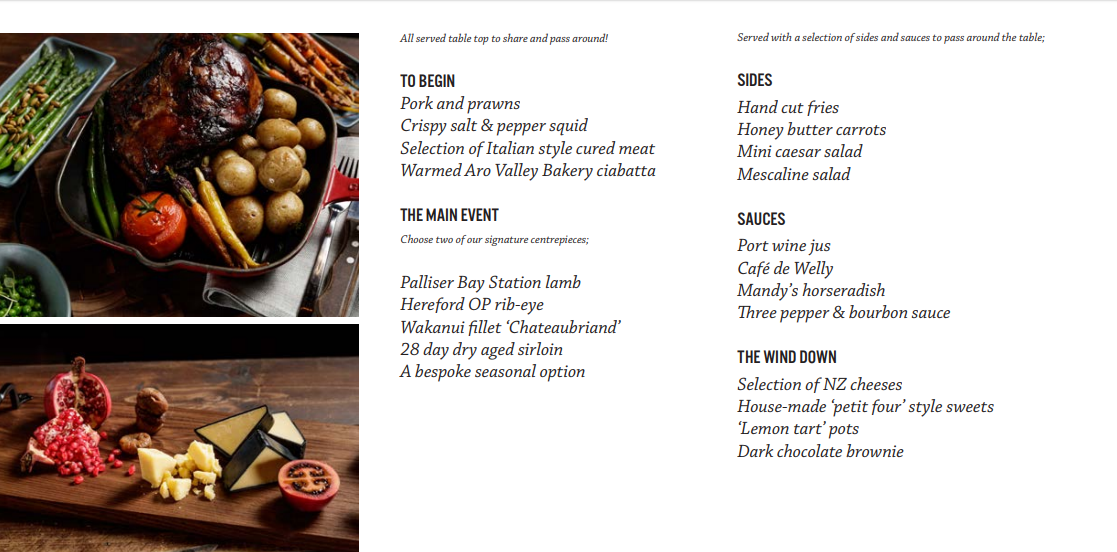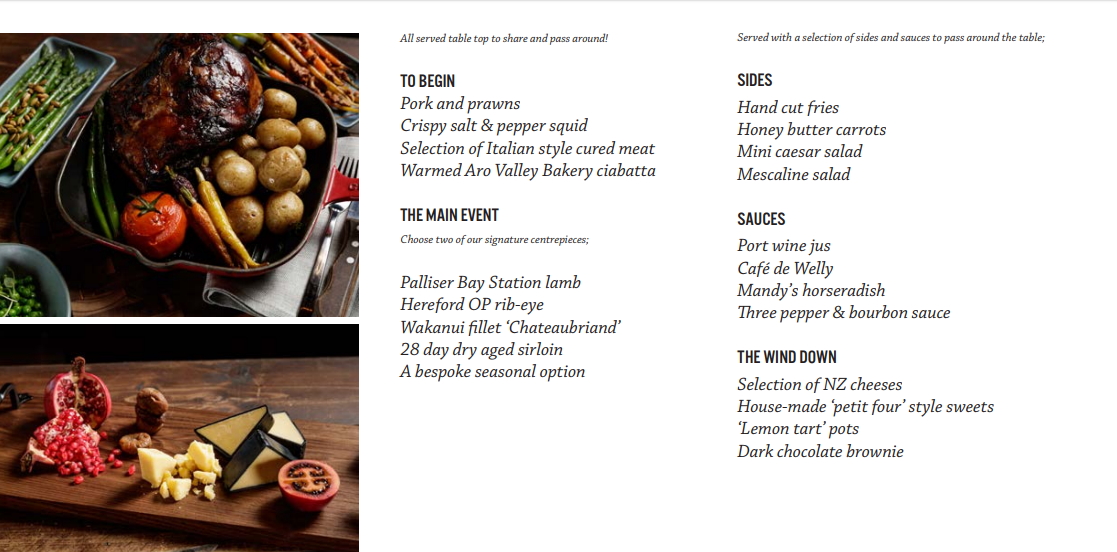 The Grazing Table is an embarrassment of riches and a very good time. Plus you get to use the awesome dauntingly big steak knives.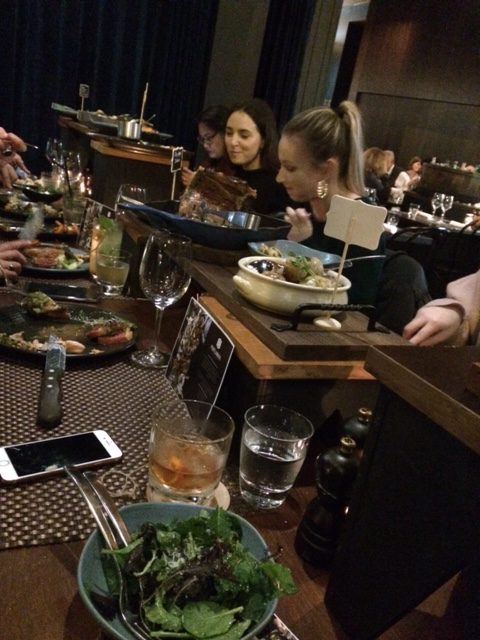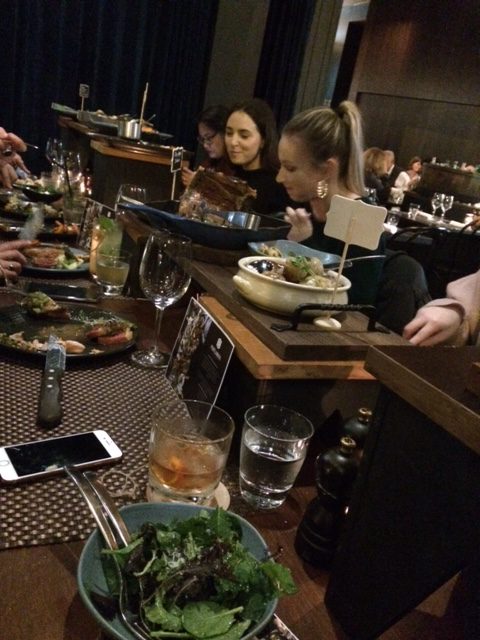 Favourites are definitely the beef, the truffled ricotta cheese and the Cafe de Welly butter for the meats.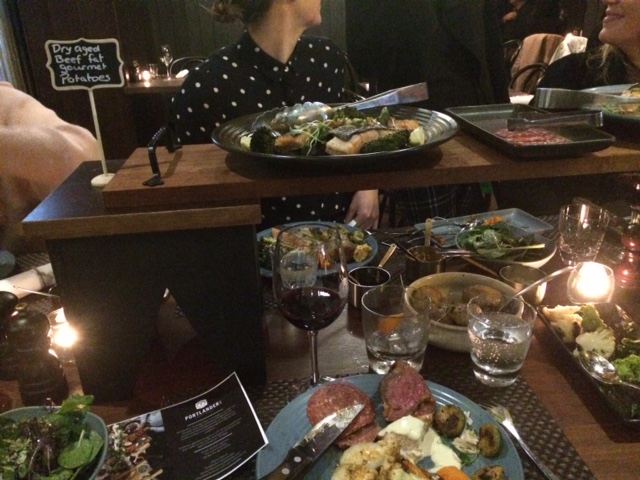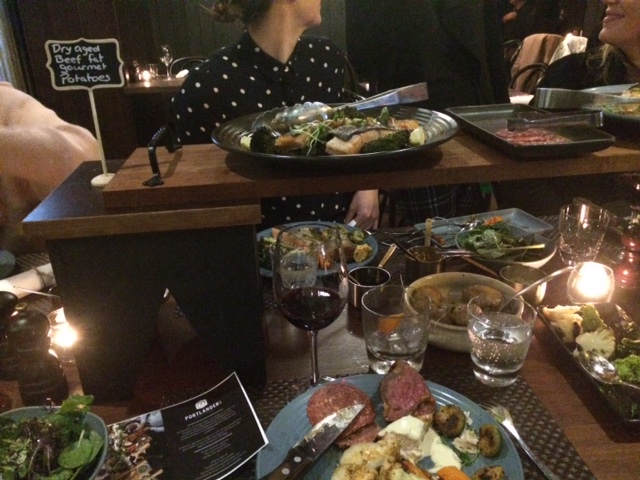 Did I contemplate picking up the bone and chewing on it? Yes. Yes I did.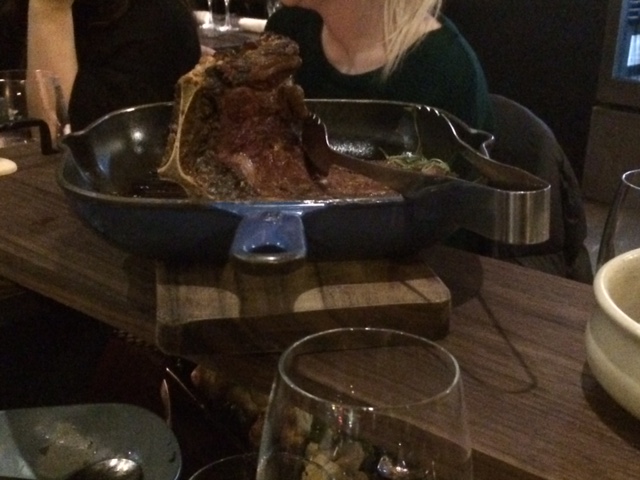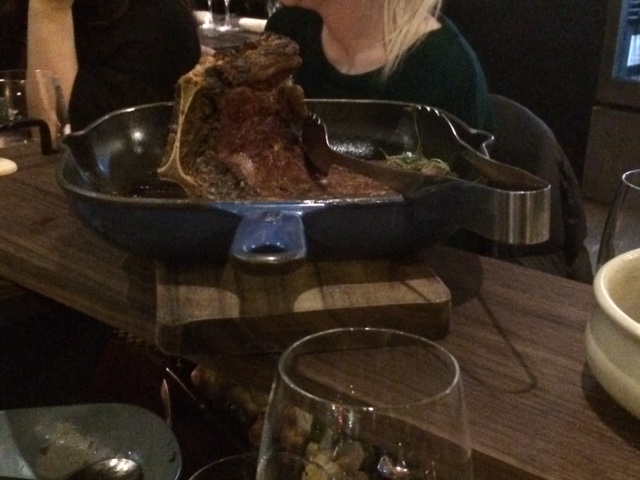 Was I relieved that I didn't when I saw how much dessert and cheese was on offer? Yes, yes I was.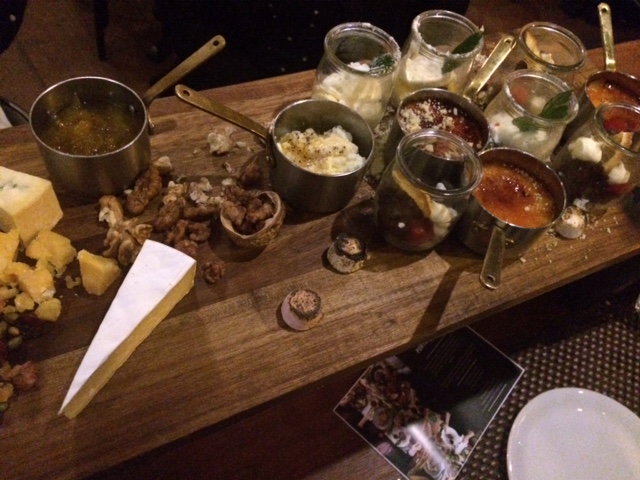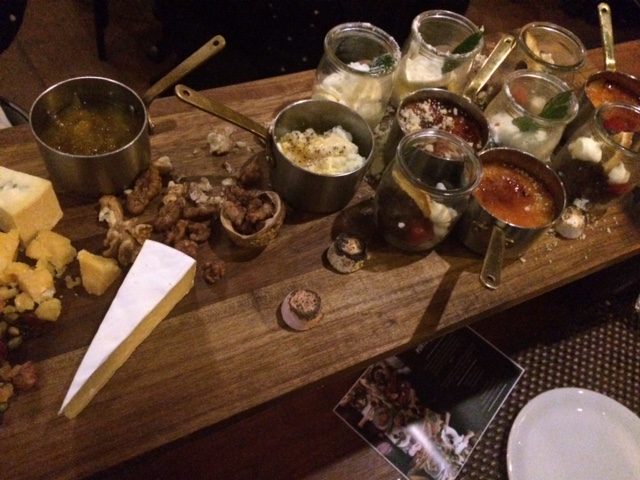 The Grazing Table is available for groups of 8-26 for $99 per head or $110 with canapes as well. If you're in the market for a special occasion with carnivores, it's money well spent though, not just on sheer volume of food but also the nature of what you're getting as well – this is no cruise ship buffet. Having the velvet curtains of the private dining areas drawn around you makes for an intimate experience for some quality time with meat as well. Maybe just don't book it in before heading to a room upstairs for anything more strenuous than a nap!