Review: Token African (Urzila Carlson)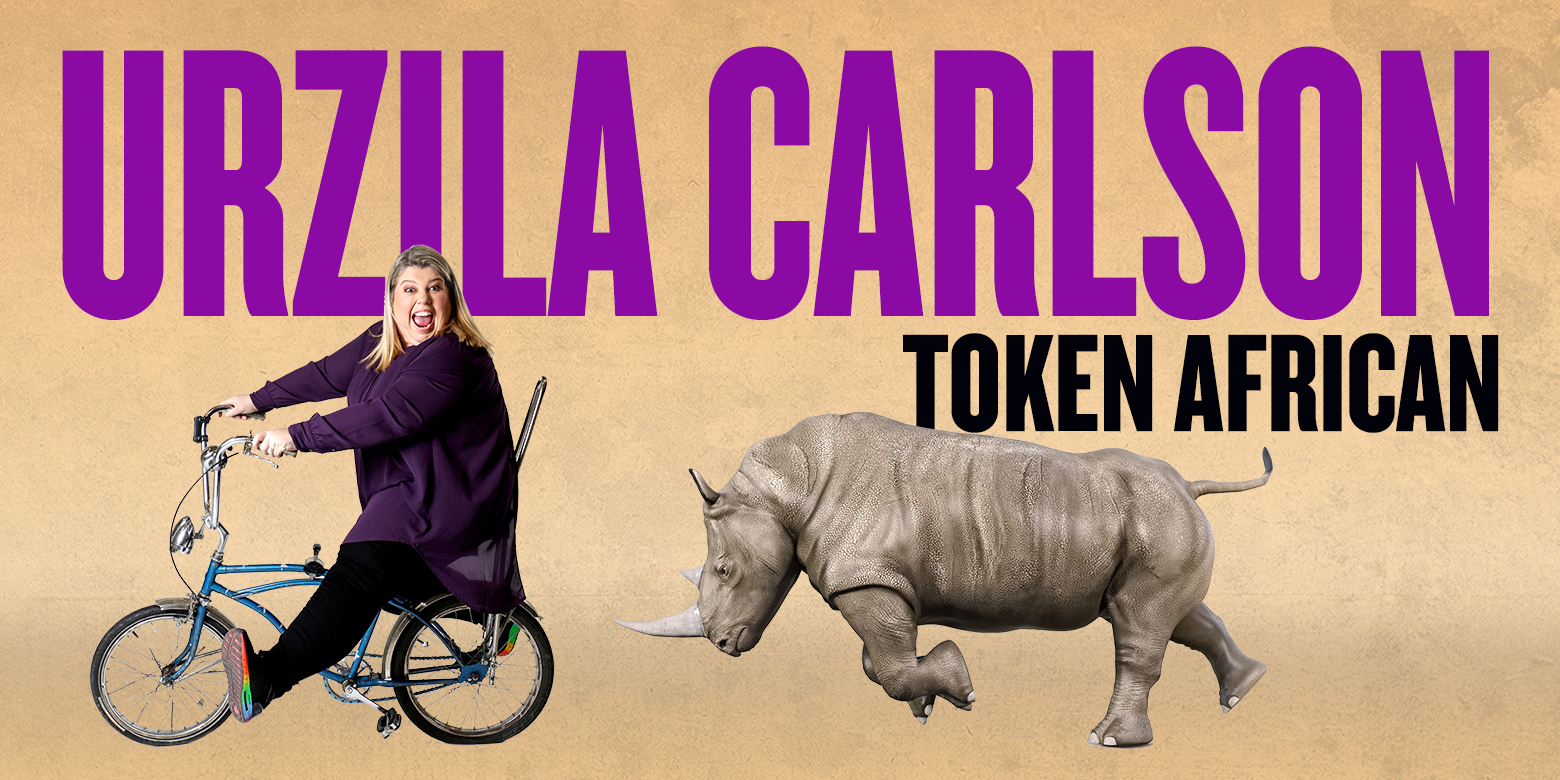 With a few little observations to warm up the crowd, Urzila, "doesn't pick on people," she says, and reinforces that she can't see anyone in the crowd because of the raised seating at Te Auaha's Tapere Nui theatre. She rolls into talking about Wellington, students, and how nobody in their right mind would ever continue working if they won Lotto.
"Is anyone on a first date here?" She asks, peering into the crowd, and the audience is completely silent. Someone yells, in a way that's probably rather too loud, "Second date!" and Urzila takes it in her stride and rolls right along to talk about ideal places to take people on a first date if you want to test their mettle.
Carlson has taken one of those Ancestry DNA tests, and the main thread of the show leaves us wanting, wondering quite how the percentages balance out, and when revealed, it's slightly different to what we're expecting.
The stage is decked out in rainbow colours, and it's a relief, to me. This show is unashamedly queer, but not quite in the way that a lot of queer comics are, and is likely for an audience slightly older than myself, but I had a good time all the same.
On a whole, Token African is a very fun show with little risk – it was my companion's first ever stand-up show and she had a very good time, and so did I. Carlson is quite a likeable comic, and great to watch outside of the bounds of the short-form panel show format.