Family-owned Naumi Hotels open Naumi Studio Hotel on Cuba Street
There's been a hotel on Cuba Street for as long as I can remember.  In sixth form my very daring sex-having friend booked herself and her boyfriend a room at Trekkers Hotel for after our ball at Cuba Cuba (but she ended up getting too drunk to leave the room).  In the mid naughties, we nominated the hotel owner for a TAWA award as super villain of the year and he did not care for that at all. About ten years ago, we went to a Fishhead party there and models said "gosh you're brave" because we got in our togs and went for a swim, but I've been able to swim since I was 7 so I don't know what's so brave about that? But anyway. There's a new owner now, and a new hotel in the form of the Naumi Studio Wellington. And holy crap it looks gorgeous (Photos are supplied because I am a shit photographer).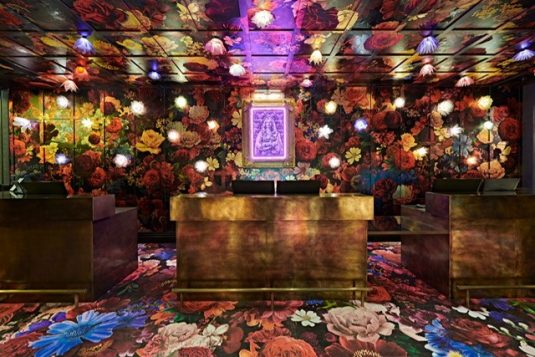 Well, when we say new, we mean the old CQ Hotel has had a massive renovation. And if you've spent any time at all in the hotel as it used to be, the new version will knock your socks off.
The multi-million dollar renovation took place over the past 18 months, with a significant halt on developments through Covid-19 lockdown.
There are 115 rooms including spacious junior and executive suites, each room expertly designed with comfort in mind and furnished with a smart screen, Netflix, and by-the-bed device charging ports.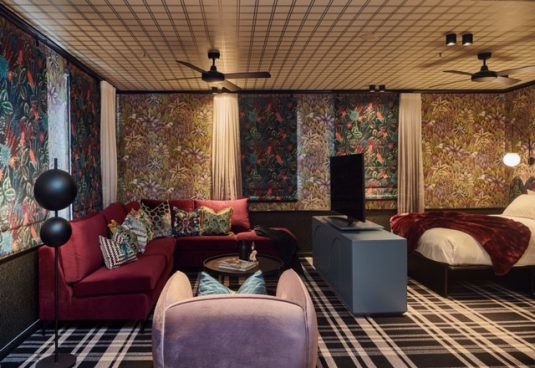 A grand entrance on Dunlop Street leads you straight to the bar, aptly named Lola Rouge and she is a beauty. Pull up a stool at Lola Rouge, and learn from the barkeep about hotel custodian, Lady Naumi. Her story is the foundation of the hotel and its design. Uncover her secrets and immerse into the curious and quirky tales of Lady Naumi and what became of her sailor lover.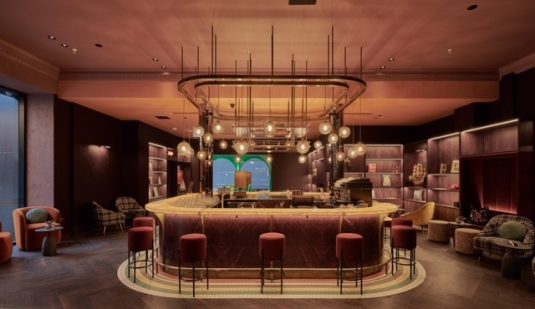 CEO of Naumi Hotels NZ and Australia is Mr Gaurang Jhunjhnuwala who took ownership of the property in late 2018.
"Developing the building especially through Covid lockdown restrictions has been a challenging labour of love, but to see it all come to life and the doors opened is joyful for our family and we hope you love it as much as we do"
"As most locals know, the property is steeped in history, with stories to be shared and told, as well as some that should probably stay firmly locked in the walls" adds Gaurang.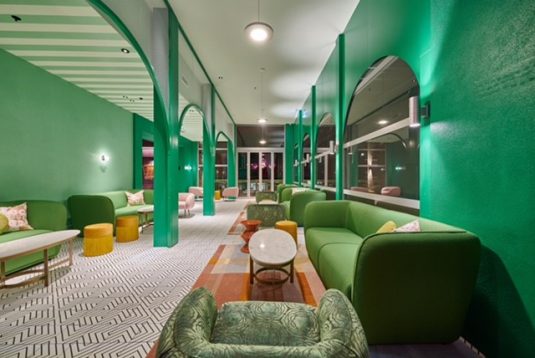 I haven't stayed there yet, though I am booked in a for a review later this month, but I have stayed at the Naumi at Auckland Airport and loved it and all its quirky Insta-perfect design. I'm sad that the enormous baths haven't made their way down to Wellington, but I understand that space is a little bit tighter in a heritage building on Cuba Street.  If the rellies are planning on staying at yours these holidays, maybe leave them to it and book yourself a Naumi room instead?