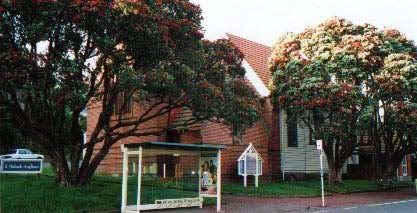 The St Michael's & Kelburn Village Fair is on tomorrow at 10am.
This will be the first one I've managed to catch, so I can't regale you with tales of past experiences, but I can promise you stalls, home baking, junk/treasure, and probably an awful lot of very out of date 2nd hand university text books.
There may also be fire eaters, dancing, dancing girls, dancing bears, acrobats & tightrope walkers. I dunno, but I'm hoping.
And of course, the very attractive residents of Kelburn.
And her owner.